We are specialists in flooring supply, installation and refinishing.
We are driven by our commitment to create practical and aesthetic value for your home or office.
We supply and use high-quality materials.
Visit our showroom in Trzin, Ljubljana,
where we can sit together to find the best long-term solution for your home or office.
If you are looking for a reliable and trustworthy partner with an eye for detail and aesthetics to carry out your floor installation or restoration project, you have come to the right place.
While we work, you can relax. Our commitment to our clients is to provide high-quality work to the agreed deadlines and the latest trends. We treat every project as our own!
Meet us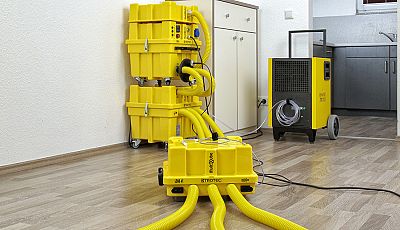 Pred polaganjem talnih oblog, pa naj bodo iz parketa ali vinila je potrebo tla ustrezno pripraviti in estrihe popolnoma izsušiti. Talne obloge položene na mokre estrihe bo težko lepiti in bodo odstopale, v ...
Preberite več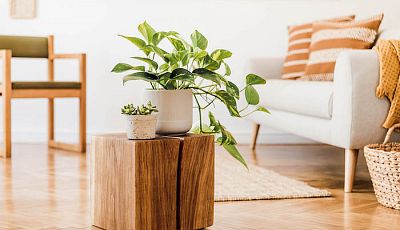 Kakovostna naravna čistila za nego notranjih lesenih talnih oblog - oljenega ali voskanega parketa in laminata, bodo vaša tla očistila madežev, jih zaščitila pred poškodbami in jim podaljšala ...
Preberite več
Share your email address with us and we will keep you posted on the ideas for pleasant living and our special offers.
Get a 10% discount.
Sign up for our e-newsletter to receive a 10% discount on all floor care and maintenance products. You can claim the reward at our boutique showroom in Trzin, Ljubljana.
Opinions of our customers