If there's a gene for quality and beauty, we have it!
Parketarstvo Tibaut is a family-run business that started in 2009. Although the company was set up during the economic crisis, it soon began to grow on the stable foundations of hard work, a reliable team, and high-quality services.
During the years, our business partners and customers got to know us as a reliable partner committed to delivering excellence and style in everything we do. We have a reputation as highly experienced parquet and other flooring installation specialists who always deliver the most practical and aesthetically pleasing solution.
We are driven by a desire to deliver high-quality and reliable service, always keeping up with the latest trends and using only top-quality materials. We are a one-stop shop for your flooring solution, offering advice, design ideas, planning and installation. At Parketarstvo Tibaut, the wishes you have for your home or office will always come first.
We measure our success with the satisfaction of our clients.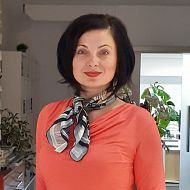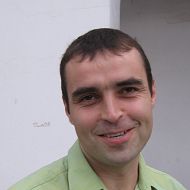 Responsiveness
Reliability
Občutek za estetiko
Quality
Cooperation
Attention to detail
Efficiency
Transparency
Friendliness